One team, successful together
05-06-2022
On May 30, 2022, Okeli Lighting held an experiential PK kick-off meeting, and about 90 administrative staff participated in the event.
The event consists of 4 high-intensity experiential sports events + the launching ceremony of the military order oath, in which the captain will bear double the punishment than the team members, and understand and recognize what "responsibility" is from the project experience process.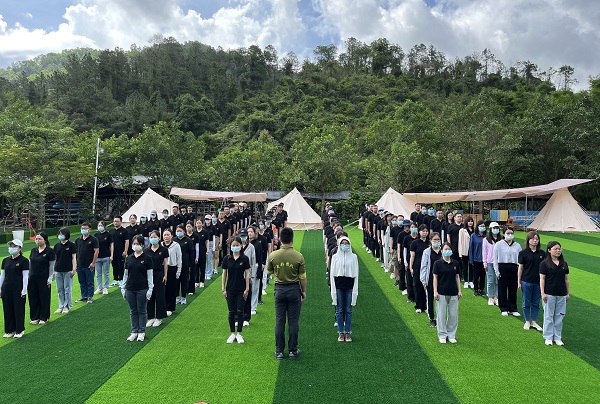 Extreme speed: Improve team time and efficiency concept, be goal-oriented, and take into account both efficiency and quality.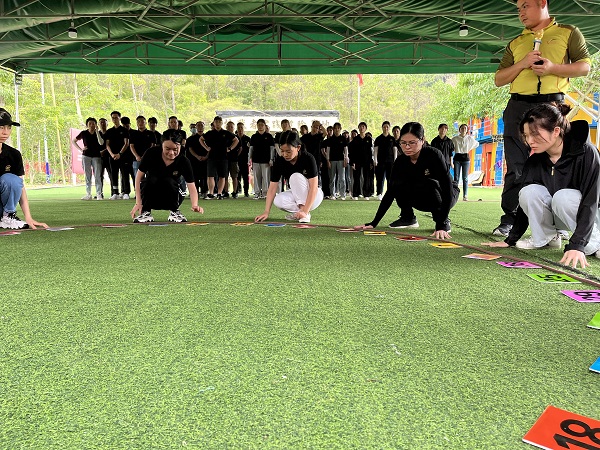 Passion Ninety Nine: Complete the three seemingly impossible tasks of roller coaster, shapeshifting, and passion beat within 99 seconds, so that the team can improve their self-confidence!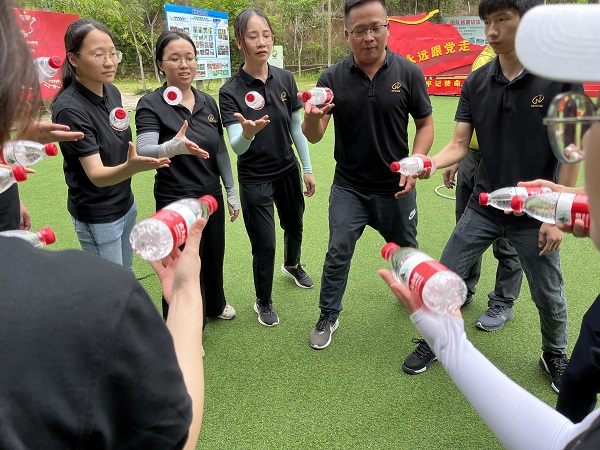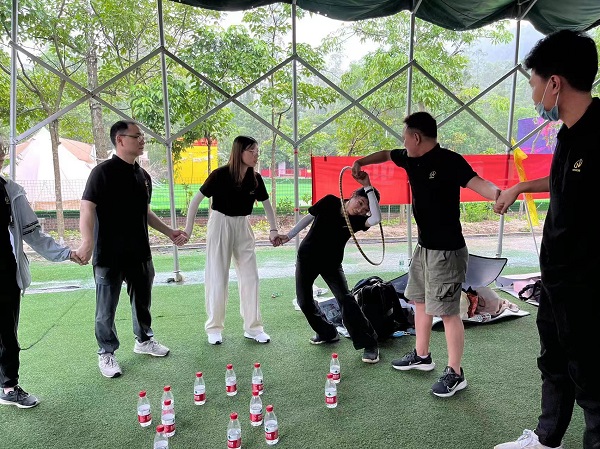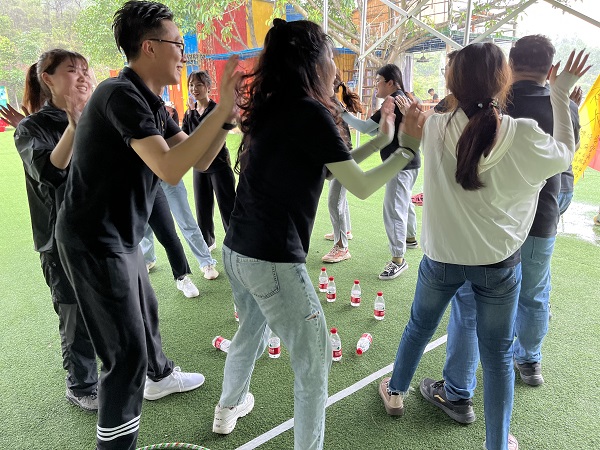 Target market: Improve the team's ability to collect information and feedback problems, clarify positioning, and clarify responsibilities and obligations.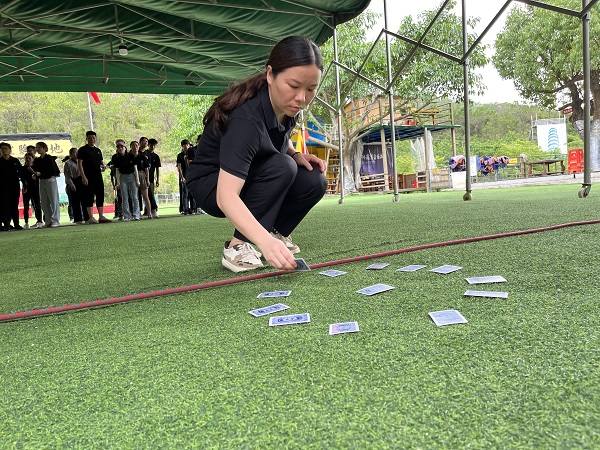 Finally, under the leadership of President Wang, our team would carry out the last team project-excellent dynamic circle. On the lawn that had just rained heavily, all of us were not afraid of getting dirty or tired, and worked together to complete the power circle nearly a thousand times. A quality development, an excellent team, profoundly strengthen what is responsibility, what is responsibility, and what is not giving up!